Click here for current vacancies.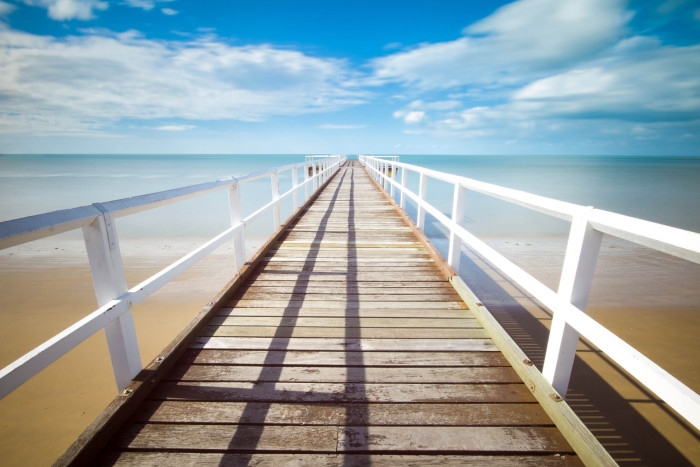 Funeral directors/embalmers need to be mature, tactful, patient, responsible and concerned for others. They also need to have an eye for detail and must be practical, punctual and able to keep information private.
Funeral directors/embalmers need to have a tidy appearance and should be reasonably physically fit as they often have to transport bodies and caskets.
As funeral homes offer 24-hour service 365 days a year, those in the profession are required to work on a roster.
Funeral directors/embalmers:
provide information over the phone to bereaved people
arrange for the removal of bodies from private homes, hospitals and sometimes from accident scenes
give advice on funeral arrangements
hygienically prepare and casket bodies for viewing and for burial or cremation
arrange and direct funerals, which may include booking the cemetery or crematoria, arranging for death notices in newspapers, printing the order of service sheets and organising the floral tributes
liaise with clergy or celebrants
attend the service and look after the family
organise the reception after the service, including the catering
transport the casket from the service to the burial or cremation
assist with legal details, such as Work and Income (WINZ) and Accident Compensation Corporation (ACC) claims
register the death
Funeral Director or Embalmer?
There are two distinct career paths that can be followed:
Funeral Director, dealing with the bereaved family (i.e. arranging and directing a funeral in accordance with that family's wishes).
Embalmer (treating the deceased human body for reasons of hygiene, sanitation and to prepare the deceased for family viewing - a factor which is accepted as an important part of the grieving process).
Naturally a person taking both career paths is of much greater value to a firm.
If you are interested in a career as a Funeral Director/Embalmer, please contact your local Funeral Director to register your interest and find out more about a career in the Funeral Industry.
NZ Diploma in Funeral Directing
The Open Polytechnic NZ offers the NZ Diploma in Funeral Directing (Level 5). This online course provides individuals who are employed as a funeral director/funeral assistant in the funeral services industry, a credential that will support their employment opportunities. For more information visit the Open Polytechnic NZ website.