In addition to our large membership base, Funeral Directors Association NZ is strengthened by the partnerships we build with others within the funeral sector and with key providers/suppliers to the funeral industry.
We welcome Affiliate/Business Partner applications from any company, corporation, partnership, firm, individual or group with strong connections to the funeral services sector and wishing to form a link with the Association.
In return we will ensure you are promoted to our members, who together are privileged to arrange the funerals with the vast majority of New Zealand's grieving families.
Click here to view the benefits of value to your business in becoming a Funeral Directors Association Business Partner or Affiliate member.
If you are interested in joining us as an Business Partner or Affiliate please fill in this application form and send to info@funeraldirectors.co.nz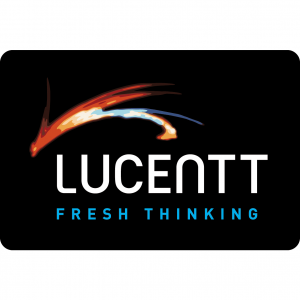 Supporter Business Partners