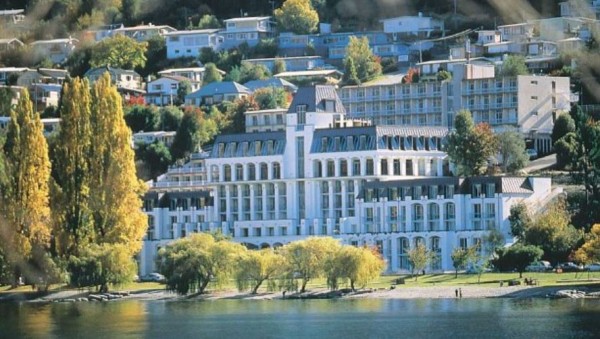 ACCOMMODATION
Rydges Lakeland Resort & Rydges QT Hotel

Rydges Lakeland Resort Queenstown is located on the shores of stunning Lake Wakatipu, boasting unmatched views across the water to some of the most majestic scenery in New Zealand. Just a five minute walk from the centre of this exciting town.
Rydges offers the perfect Queenstown accommodation to cater to the needs of all travellers. Renowned for some of the best lake view rooms and suites, visitors truly see the beauty Rydges Queenstown has on offer.
HOW TO BOOK ROOMS
Rydges Queenstown:
Click here to book rooms held at a special rate: https://www.rydges.com/private-page/funeral-directors-association/
QT Queenstown:
Click here to book rooms at a special rate: https://www.qthotels.com/private-page/funeral-directors-association/