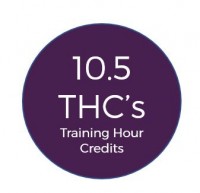 We invite you to attend the 2023 Queenstown Conference to be held 13 - 15 March 2023 at the Rydges QT Hotel Queenstown, starting with a Welcome Dinner on Monday 13 March and ending with a Gala Dinner on Wednesday 15 March.
The theme is "Sustainable Solutions: Wellbeing - Environment - Business"
Our varied educational programme will provide you with sustainable solutions for your wellbeing, the environment and your business. The future of the funeral industry depends on the sustainable work we do today.
In addition, we have some fantastic fun social events that will provide opportunity to network and discuss issues and ideas with industry peers.
More information can be found here: